You're probably aware of the numerous benefits that come with refinancing on your investment or rental property, but have you ever thought of how to do so with bad credit? Having a strong credit score is something that is repeated over and over in regards to qualifying for a mortgage loan, but there are ways to qualify without waiting for your credit score to improve. In this article we'll go over the options you have to refinance with a less than perfect credit score.
1. Non-Occupying Cosigner
A non-occupying co-signer is someone who does not live at the property as their primary residence but is signing off with you on the loan for that property. They share part of the financial responsibility for the loan and are used in the qualifying process. The lender will consider their credit score, assets, and income during the underwriting period. This co-signer may be required to be on the property's title (deed) as well.
Though a cosigner can serve to reduce your debt-to-income ratio (DTI), you will still need to meet the minimum qualifying credit score. The lender will consider the lower median credit score between you and your cosigner, so make sure you are not partnering with someone that could make your prospects worse.
Having a cosigner won't guarantee that you receive the rate and terms you're after, but they can certainly increase your chances.
2. Cash-out refinance Mortgage
If you have a modest credit score, you may qualify for a cash-out refinance. When you cash-out on a refinance, your existing mortgage is replaced with a new loan for more than you owe on your house. That difference goes to you in cash and can be used to pay off other debts that are weighing your credit score down. Since mortgage loans are known for having the lowest interest rates of any debt, it may be wise to accept the terms of a longer loan to pay off credit cards with significantly higher interest rates.
3. FHA Streamline Refinance
Through FHA Streamline refinancing, you can significantly reduce your commercial property's monthly payments or even adjust your current loan duration and term. The process is relatively straightforward and requires less paperwork and has fewer underwriting requirements. Some criteria to qualify for an FHA streamline refinance include:
Minimum credit score of 580 (though some lenders do not run a credit report)
Having an existing FHA loan
No late or missed payment in the last 12 months
Waiting period of 212 days from date of your first payment
4. VA Streamline Refinance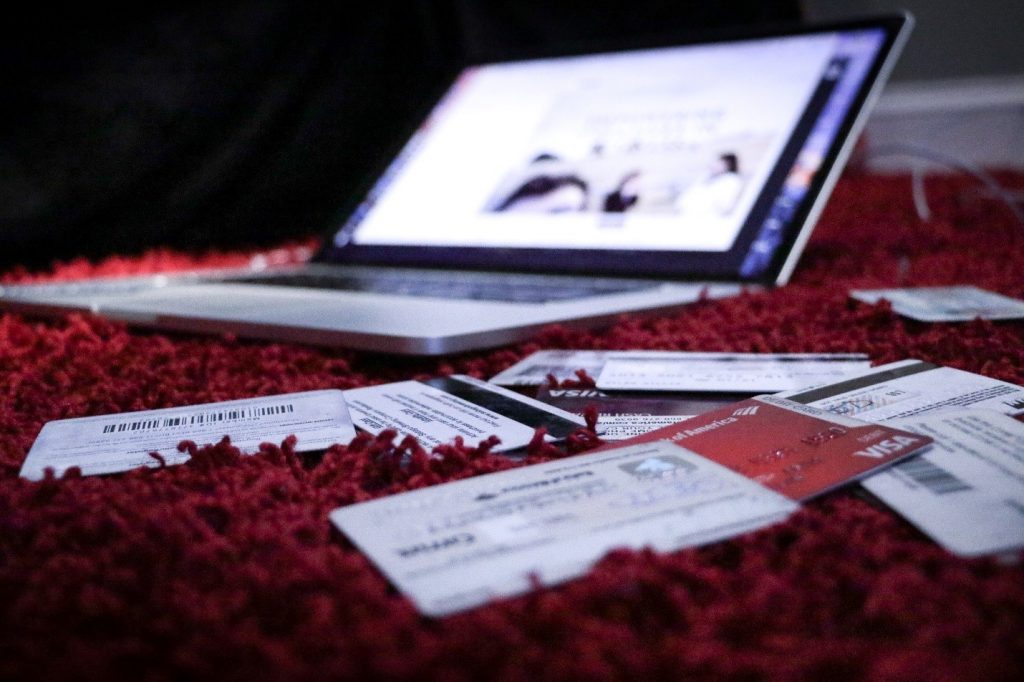 This option exists for borrowers with VA loans. With VA streamline financing you can reduce your monthly payment by switching from an adjustable-rate mortgage (ARM) to a fixed-rate mortgage, lowering your monthly interest rate, and extending the loan term. As with FHA streamline loans, VA streamlines come with their set of criteria:
Have a current VA loan
No late or missed payments for 6 months
Waiting period of 212 days from date of your first payment
Key Takeaways
You have options if you're looking to refinance a mortgage with a bad credit score
Get with a cosigner who can increase your chances of qualifying
Take advantage of mortgage loans' low interest rates to cash-out and pay down other debts
Check to see if you qualify for an FHA or VA streamline loan
Meta Description: Discover your options for refinancing your investment property mortgage with a bad credit score.
Social Media Description: Don't let a bad credit score prevent you from reaping the benefits of refinancing your investment property. Discover your options here.