How Much Does It Cost to Refinance?
There are many advantages to refinancing the mortgage on your rental or investment property, such as lowering your interest rate, lowering your monthly payment, and converting equity into funds. As with anything in life, it does not come for free.
In this article we'll go over the cost of refinancing and what you can expect.
Closing Costs
The true cost to refinance will depend on the size of your loan. Generally speaking, you can expect to pay 2-6% of the principal loan amount. However, refinancing mortgages of more complex investment properties can vary. Other factors include whether you are looking for a Cash-Out Refinance or a simple refinancing program with no cash-out requirements.
Here are some fees and services you can expect when refinancing your home:
Loan application fee: This fee is part of the mortgage application process. The amount will vary between lenders, so be sure to shop around. With some lenders you'll pay this fee upfront and with others you may pay it at the time of closing.
Appraisal: In most cases, an appraisal will be required to as part of the refinance process. This will give the lender an idea about how much the investment property is worth and how much they will be providing for your loan in with regards to the amount of Cash-Out Refinance and the overall mortgage amounts.
Title insurance fee: There are two types of title insurance: lender protection and owner protection. All lenders will require title insurance to protect themselves and their investment in your property. An owner's policy covers your interest in your property and protects you from
unreported liens, forged documents in the chain of title, clerical and filing errors, heirs staking a claim on the property, and various other title defects.
Settlement fee: This fee is for the service provided by the title company to ensure a clean title. Additionally, they handle preparation of documentation, execution of the closing appointment, and post-closing settlement, such as getting your newly refinanced mortgage recorded in public records and paying off your previous mortgage.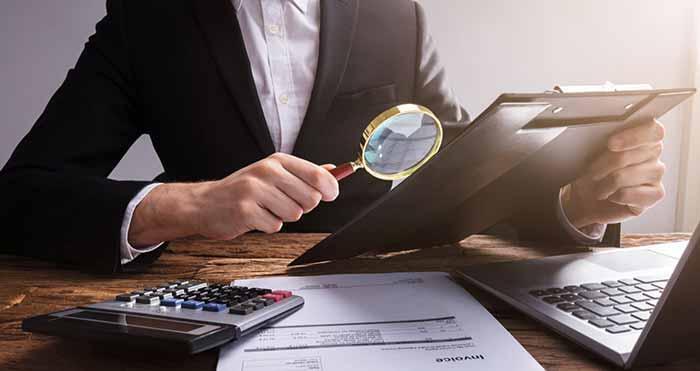 Ways to Reduce the Cost of Your Mortgage Refinance
There are many reasons why refinancing your rental or investment property is in your best financial interest, but it does not come free. Here are some ways you can keep costs down:
Work on your credit score
The higher your credit score, the better rates you'll qualify for. Keeping your credit score up by paying your bills on time, keeping your credit card balances below the limit, paying more than the minimum balance, and disputing any errors on your credit report can help you get the best rate and expedite the mortgage refinance process.
Ask about a no-closing cost refinance
Depending on your current financial situation, it may be better for you to go with a no-closing-cost refinance. This means your lender can lump closing costs into your new loan. If you're short on cash, this could be a way of securing a rate you're after.
Shop around for third-party fees
When refinancing an investment or rental property, you're not just working with your lender. Make sure you look around for the most affordable title company, property inspectors, and surveyors to keep your costs down.

Bottom Line

Refinancing can be a wise financial decision for many homeowners and investors. While the costs associated with the process can be substantial, there are ways to be savvy and prepare to keep these costs down. It's worth it to shop around to be sure you're getting the best deal.

Description sentence for social media: Curious about how much it costs to refinance your investment property and ways you can save?

Meta description: In this article, you will learn about refinancing, the costs associated, and ways to reduce these costs.