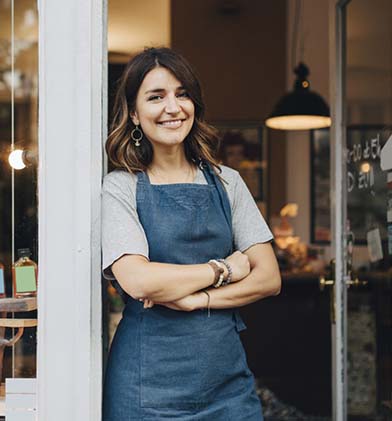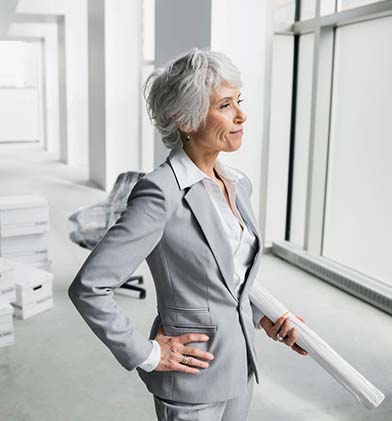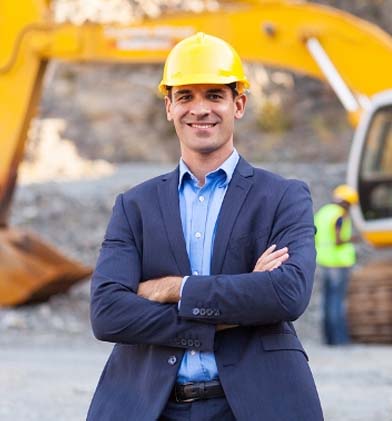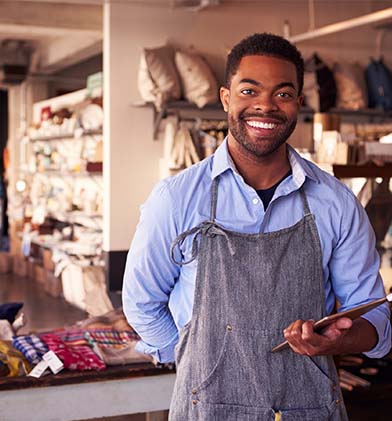 Funding
for


All Businesses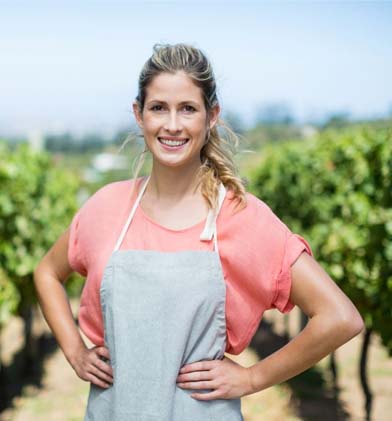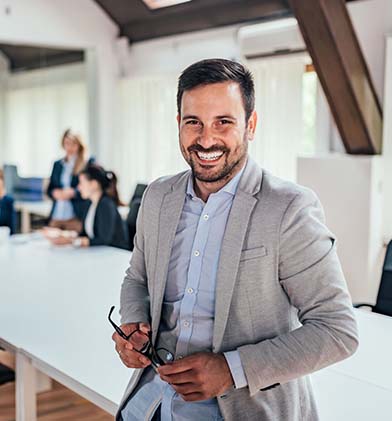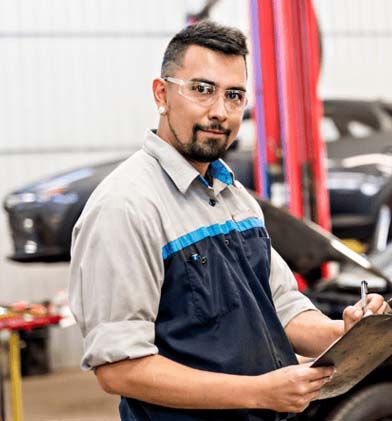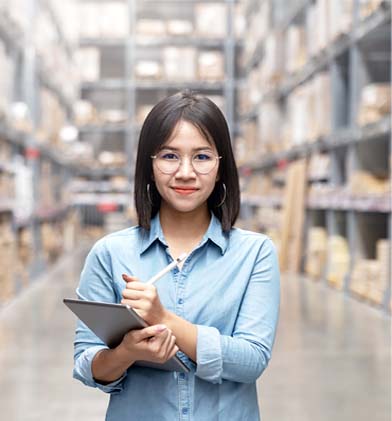 How it works?
Explore New City Financial's Small Business Loan opportunity process: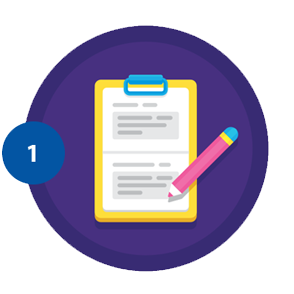 1-Minute Application
The small business loan application is short and simple to complete. It takes less than a minute or two submit your information.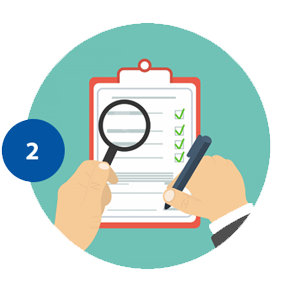 Select Funding Offer
Your loan application is processed automatically and one or more funding offers are provided for you to choose from.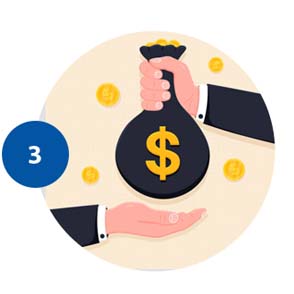 Same Day Funding
Once you've selected your small business loan offer. Enter where you want the funds distributed to.
Overcome Challenges with Small Business Loans
Whether you need capital to expand your business, start a new or stabilize an existing business, New City Financial through its partner National Business Capital offers you access to business loans the same day.